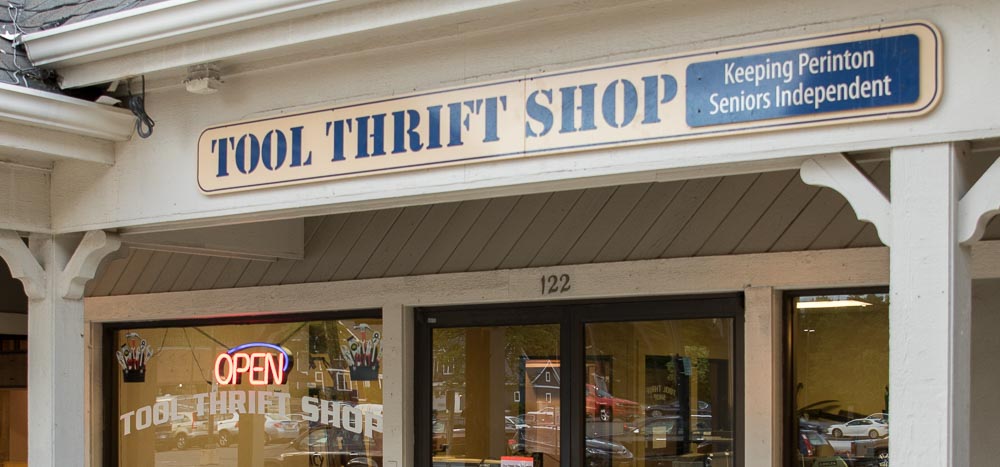 Who we are
---
Tool Thrift Shop collects donated tools and resells them for very affordable prices. We are a volunteer-run retail shop located in Fairport NY. Whether you are a bargain hunter, tool collector, do-it-yourselfer, or recycling enthusiast, come and see our huge selection of pre-owned tools - all in quality, working condition. Because we are convinced that a healthy community supports its own, we promote social engagement of all ages.
---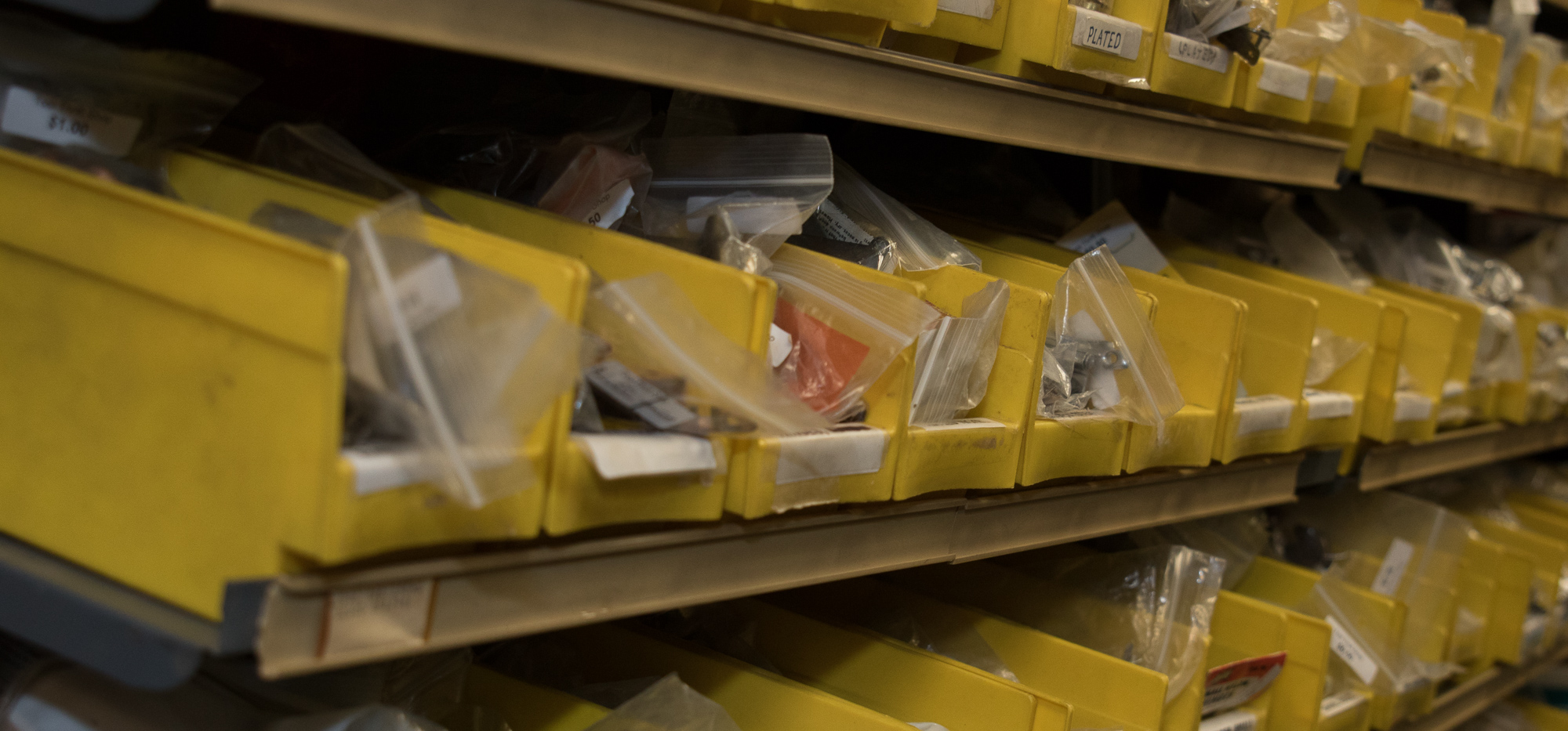 Who we support
---
All proceeds from tool sales will be used to support services provided by Senior Options for Independence (SOFI). SOFI provides care management and transportation services for elders, age 60 and older, living independently in the Fairport/Perinton community. There is no charge for SOFI care management services. Donations are requested for SOFI transportation services.
---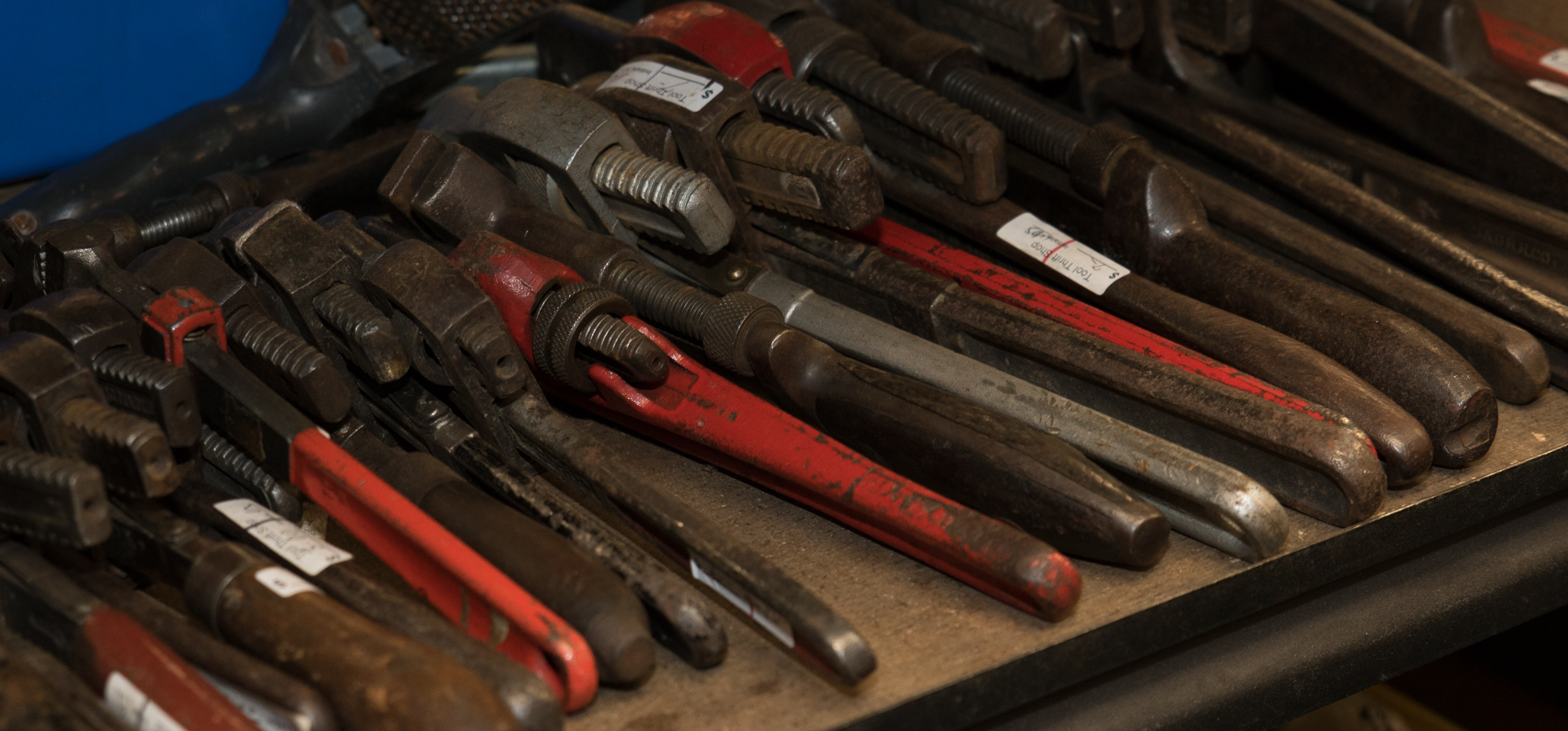 Learn a Little About Us...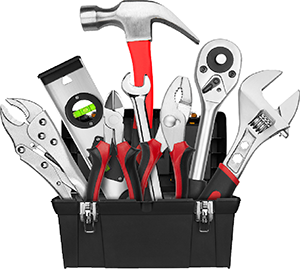 Tool Thrift Shop
122 Fairport Village Landing (Above Fairport Library)
(585) 223-0484
Tue 3-7 • Thur 3-7 • Fri 11-6 • Sat 9-4